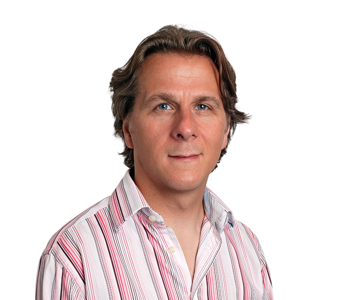 ---
Damian Carrington
The Guardian
---
The Guardian's environment editor, Damian Carrington, has published a wide range of agenda-setting journalism on the climate crisis, from exposing plans by the world's fossil fuel giants for scores of "carbon bomb" oil and gas projects that would result in catastrophic climate impacts to rigorously compiling and analysing all of the scientific evidence on human-caused extreme weather events and bringing to public attention the controversial issue of "ghost flights" in the UK.
Carrington is completely on top of the environment brief, finding new information and writing in a clear and compelling way to explain to readers the urgency and enormity of the crisis we face, as well as solutions to it.
The "carbon bombs" investigation took more than six months to put together and involved the unearthing of several new data sources on the secretive plans, as well as in-depth analysis. The story was a splash for both the Guardian website and newspaper and garnered a huge audience. Media across the world followed up the story and campaigners set up a "carbon bomb defusal network" as a result. Mark Hertsgaard of Covering Climate Now, a network of more than 500 news outlets, said: "It ranks as one of the landmark climate investigations in years, not just because it reveals how fossil fuel companies and governments are giving the finger to humanity's chances of hitting the 1.5C target, but also because its insights and data offer other newsrooms abundant opportunities for further reporting that can hold the companies and governments accountable and stop as many of these carbon bombs as possible."
Carrington's exclusive analysis of extreme weather showed how human-caused global heating is driving more frequent and deadly disasters across the planet, in the most comprehensive compilation to date. He revealed the 12 extreme weather events that were deemed "impossible" without humanity's heating of the planet. By combining scientific attribution studies with the voices of people on the frontline, he made relatable how fast the world's climate is already changing and the devastating impact it is having on lives and livelihoods. In a series of exclusive reports, Carrington exposed how airlines in the UK are chartering numerous "ghost flights" - near-empty planes. With flying one of the most carbon-polluting activities people can undertake, Carrington shone a light on the rules and regulations that continue to encourage this widely criticised practice.