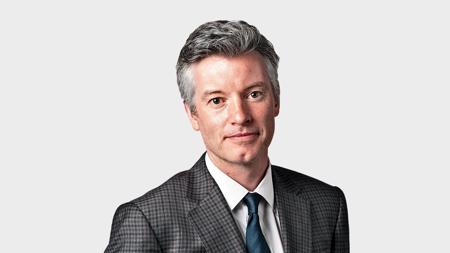 ---
Rhys Blakely
The Times
---
I was the first journalist to work with Professor Peter Hammond to expose the scale of illegal sewage discharges into UK rivers. My first exclusive with Peter — Public were not warned about massive waste spills in Thames — was published on 29 October 2020. It brought his analysis to national prominence. Several other outlets, including the Mail, Guardian and Telegraph, followed up with stories based on his findings. The stories I'm entering — Sewage dumped in rivers for months on end and Illegal sewage spills into River Tame linked to world's highest concentration of microplastics — were exclusives that exposed how individual sewage treatment works have illegally released large amounts of untreated waste. We also highlighted the issue of micro plastics entering waterways via this route. Crucially, these stories revealed how less than 5 per cent of the spills from Thames Water sewage plants detected by Hammond's analysis were in the Environment Agency's records, suggesting that Britain's largest water company is missing 95 per cent of its illegal spills. Another recent exclusive -- Sewage spills go undetected as water companies give watchdog faulty data, from September 26 2022 -- revealed how the Environment Agency is routinely fed incorrect information on spills of untreated waste.
This reporting has been key in bringing the issue of illegal "storm overflow" sewage spills to the notice of government, industry watchdogs and the public. This has had a profound impact: Ofwat and the Environment Agency announced in November 2021 that the issue would be the target of a "major" new investigation. In August 2022 the Department for Environment, Food & Rural Affairs unveiled a 28-year plan to tackle the problem. It will require water companies to make their largest ever environmental infrastructure investment - a £56 billion capital investment over 25 years.
Another article, that was published in the Saturday issue of the The Times, t looks at climate change and asks whether technological innovation can help us avoid a global catastrophe. I interviewed the world's leading authority on "solar geo-engineeering" — Professor David Keith of Harvard University — as well as Dr David King, a former chief scientific adviser to the UK government and Myles Allen, an Oxford professor credited with being the first to recognise the need for "net zero" carbon emissions to halt global warming. The piece looks at the challenges and explores how ideas that once seemed outlandish - such as sucking carbon from the atmosphere - have now drifted into the mainstream.