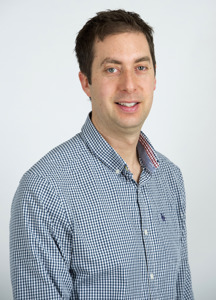 ---
Matt Law
The Telegraph/Sunday Telegraph
---
The chaos that has engulfed Chelsea has been one of the sporting stories of the year, and Matt Law is the reporter who has set the agenda with a string of exclusive news stories and superbly informed analysis pieces.
Matt was the first to reveal in January that manager Frank Lampard was going to be sacked, a story that rocked the English game, and his definitive account of why the club had decided to dispense with one its most renowned heroes was published later the same day. The Chelsea takeover was a huge story which required shrewd judgment, as well as impeccable contacts, to untangle, and Matt once again stood out from the pack with his exclusive online story that Roman Abramovich had officially put the club up for sale. That piece went live at 9.58am on Mar 11 (https://twitter.com/matt_law_dt/status/1502396256370532359); by the time of the newspaper's final edition, Matt had exclusively told the Telegraph's readers that American Todd Boehly was the favourite to buy the club. Just over two months later, his takeover was complete.
Most recently, Matt again turned his attention to Chelsea's senior executive team, exclusively revealing that the club's commercial director Damian Willoughby had been sacked for sending inappropriate messages to Catalina Kim, a football finance agent, less than a month after he had been employed by the club.